ADULT CHRISTIAN EDUCATION CLASSES
If you are interested in taking a class, please register here or call the church office at 505-883-9079.
REIGNITE THE CHURCH!
The New Mexico and El Paso Churches present a Family State Gathering! Worship service at 7pm on Friday, July 23rd. SAT, JUL 24th, 11am - 1pm, $5 for Christian Women Connection Luncheon and Breakout sessions from 1:30pm - 5pm. Child Care will be provided. No need to register!
Reignite/Schedule of events
CHILD DEDICATION
Child Dedication will be held on August 8, 2021 immediately following our 11:00 AM Worship Service. Please register by tapping on the "REGISTER HERE" button or you can call the church office at 505.883.9079, M-F 9am - 5pm.
REGISTER HERE
GIVING BACK TO THE COMMUNITY EVENT!
We need YOU! Please sign up to volunteer for this annual event that is a tremendous mission field and opportunity to be a witness for Jesus!
SIGN UP HERE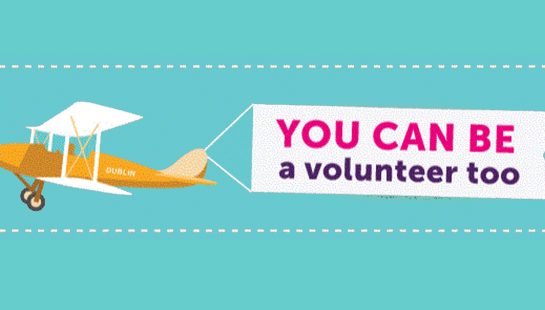 WANT TO VOLUNTEER? WED. 08/18/21 @ 6PM, ROOM #106
BAPTISM SERVICE - AUG 29th, Following 11AM SUN. SERVICE
Believers are to uniquely demonstrate their faith in the Lord Jesus Christ through baptism and communion. Baptism is the outward demonstration of a believer's inward faith that Christ has died for his/her sins, was buried, and that He has risen from the grave. REGISTER NOW!
REGISTER HERE
Pray and Go
Our communities need prayer like never before. Join us to pray walk our surrounding community! You interested? Register here. We will announce the outing date here.
Sign Up Here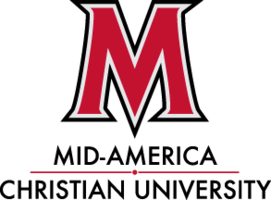 Mansfield School for Professional Studies
MACU (Mid-America Christian University) established a learning partnership with our church! The school offers continuing education courses and certificates for today's leaders. These certificates train individuals in theological knowledge and practical skills that can be used within local and global settings. These CEUs can be transferred into college credits toward Bachelor's degrees! There are 156 programs MACU offers! Scholarships are available.
DETAILS / REGISTRATION