ADULT CHRISTIAN EDUCATION CLASS SIGN UPS FOR SUMMER SEMESTER BEGINNINGS IN JULY!!
If you are interested in taking a class, please register with our teachers in the mall immediately following our first service at approximately 10:15am and after second service at 12:00pm.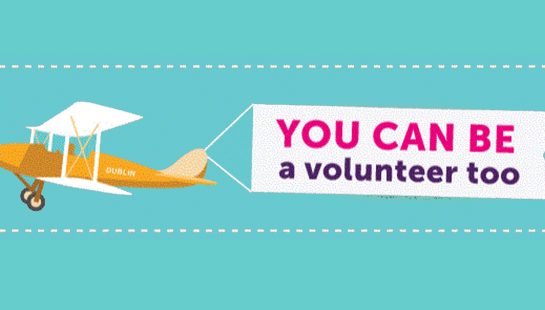 WANT TO VOLUNTEER? WED. 07/21/21 @ 6PM, ROOM #106
See You There! ⚾️ 🧢
Cliff Tanner will be selling tickets in the church mall!
Pray and Go
Our communities need prayer like never before. Join us to pray walk our surrounding community! You interested? Register here. We will announce the outing date here.
Sign Up Here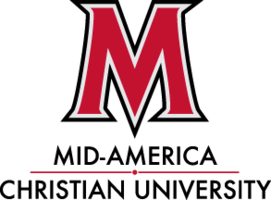 Mansfield School for Professional Studies
MACU (Mid-America Christian University) established a learning partnership with our church! The school offers continuing education courses and certificates for today's leaders. These certificates train individuals in theological knowledge and practical skills that can be used within local and global settings. These CEUs can be transferred into college credits toward Bachelor's degrees! There are 156 programs MACU offers! Scholarships are available.
DETAILS / REGISTRATION