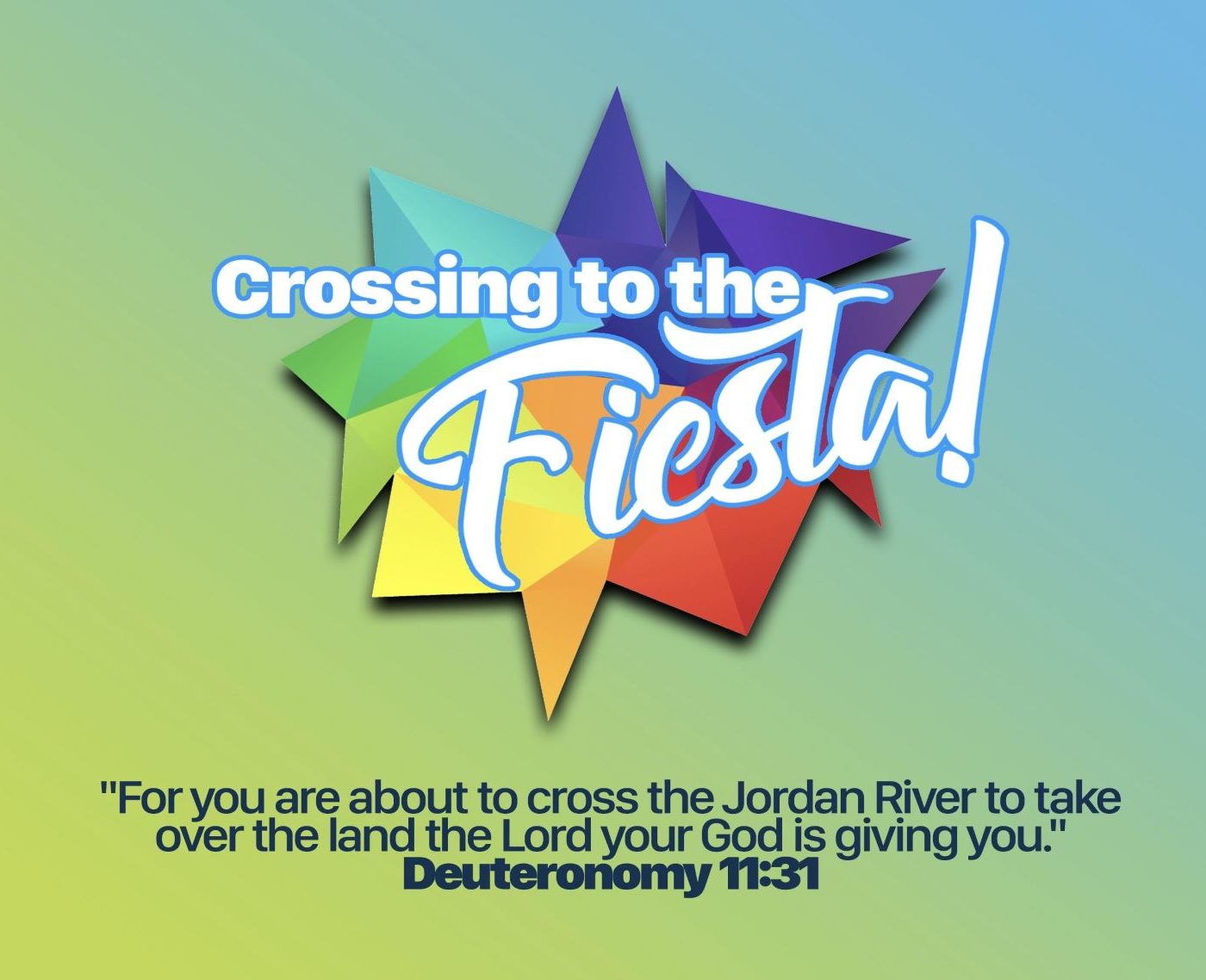 In-person services: SUN 10AM and WED 7PM!
CHURCH FAMILY, the celebration of our first in person service was fantastic! GOD was glorified! If you don't have a home church, we want to invite you to New Beginnings Church where your New Beginning can start TODAY!
OPPORTUNITIES TO SERVE!
JOIN OUR HOST TEAM! Where you can serve: Usher (Auditorium), Greeter (outdoor & indoor), Parking Attendant, Info Team, Hospitality Prep Team (Serve refreshments), Security Team (Background check), Waver. Call the church office: 505.883.9079 and let us know where you can serve God's people to experience the truth of God's Word. It's a great way to meet people and develop Godly friendships.1 Peter 4:10, "God has given each of you a gift from his great variety of spiritual gifts. Use them well to serve one another."
Child Dedication
RSVP REQUIRED. Call Church office: at 505.883.9079. Child Dedication on November 15, 2020 at 12:00 p.m. Parents and Godparents must attend 10:00 a.m. church service. Afterwards, there will be a 15 minute class with pastor before the Child Dedication ceremony.
Food Distribution
If you'd like detailed information, please call (505)883-9079